Useful hemp is all around us! You may be familiar with hemp, but that doesn't mean that you know exactly what it is used for, or why people like it. The fact is that there are a lot of misconceptions surrounding hemp. One of the greatest misconceptions that it is the same thing as cannabis. Even though the term "hemp" refers to a variety of cannabis, it's not the same thing as cannabis at all. The varieties of cannabis that fall under that hemp umbrella, as it were, contain less than .3% THC. THC itself is the main psychoactive compound of cannabis. In other words, it's the thing that makes cannabis what it is for people that use it.
You may be surprised by how many people buy hemp products. One of the appeals of hemp is that it can be used in a wide variety of different manners, all of them yielding different products as a result. Furthermore, hemp is more broadly legal than cannabis, though its production itself is a slightly trickier issue.
For example, NC hemp is legal to produce, as dictated by federal law. A more expansive production in the future, yielding benefits both to hemp consumers and the NC economy in general. With that being said, let's look into some of the different hemp products that can be created and consumed.
1. Hemp Seeds and Hemp Seed Oil
Believe it or not, you can consume both hemp seeds and hemp seed oil. These are the types of products that distributors may want to buy bulk hemp for, as they can be used in several different recipes. Hemp seeds are known for being quite nutritious and easy to eat and are often consumed by athletes due to how clean they are. They can be compared to flax seeds and chia seeds in terms of their texture and nutty flavor, and they presumably could be used to substitute for those seeds in different recipes.
Hemp seeds are also easy to digest and are full of protein. Of course, if you'd rather cook with hemp in a more liquid form, you can consider hemp seed oil. This oil is full of Omega 3 essential fatty acids and has been connected to skin and nail benefits. Furthermore, there is apparently a connection between hemp seed oil and reduced inflammation. You could theoretically rub hemp seed oil into your skin, or use it in the same way that you would use olive oil or vegetable oil when cooking. Hopefully, NC hemp production will lead to these simple products being more widely available.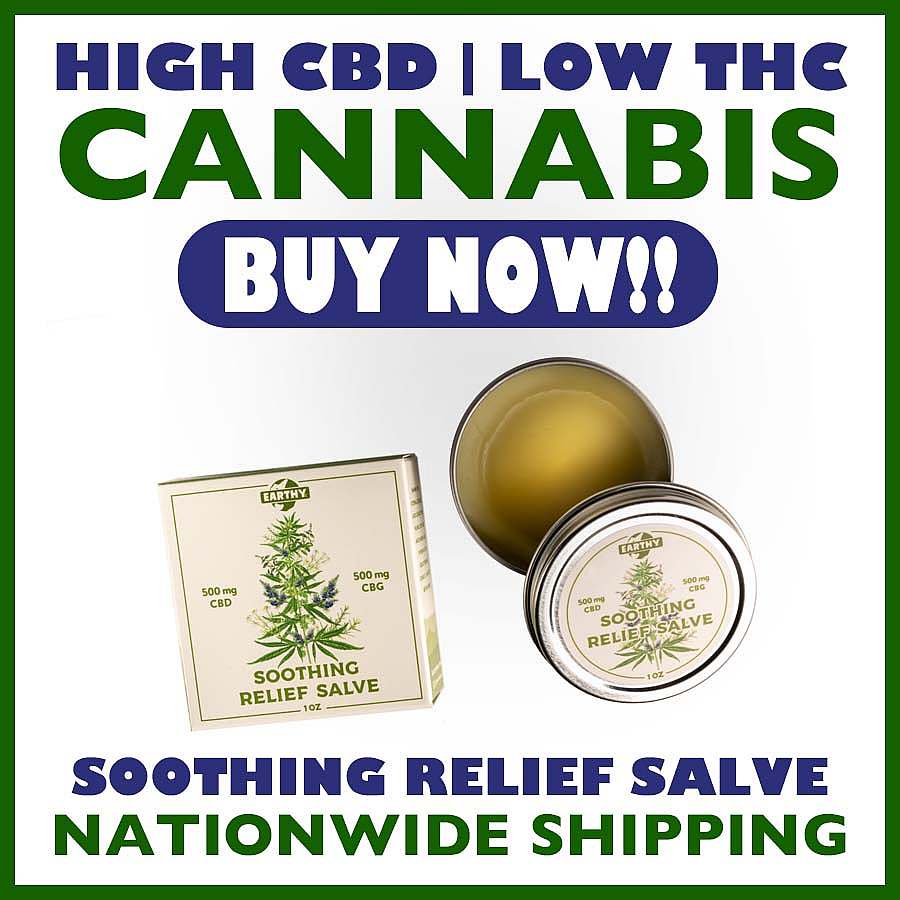 2. Hemp Perfume
Yes, believe it or not, hemp has been converted into perfume as well. The benefits of these types of perfume are manifold, so it's no wonder that wholesale hemp flowers are sometimes converted into them. Hemp flowers naturally contain tiny concentrations of extremely potent aromatic oils called terpenes. These terpenes smell amazing, are often compared to cloves, and have a diverse flavor profile as well.
Ultimately, one of the main reasons why people use hemp perfume is that it creates a calming effect, similar to aromatherapy. Why not smell good and feel better at the same time? Furthermore, it's possible that cultivating different strains of hemp will create different scent varieties. It remains to be seen if programs like the NC hemp pilot program will eventually yield to this kind of cultivated production.
3. Clothes
After companies buy bulk hemp flowers, they can convert the plants into fibers that can be used to produce sustainable clothes and shoes. This sustainability makes hemp an even more appealing product, as the clothes are subsequently more easily recyclable, whether the clothes are made from NC hemp or Georgia hemp. But it will be a while before you need to recycle them. Hemp fiber is quite strong.
There are so many reasons why you should consider trying hemp products out, partially because hemp has so many uses! We've barely scratched the surface.