How Can I Choose the Right Wholesaler for My CBD Products?
The popularity of cannabidiol (CBD) has increased in recent years as many people have begun to see the benefits: relaxation and, most of all, legality. A recent 2019 Gallup survey revealed that about one in seven Americans have used CBD products. It makes sense then that many retailers are looking to add CBD products to their stores. But how do you go about finding the right whole CBD distributor and what do you need to know about state and federal regulations? Here, we dive into some of the key information you need to know.
How to Choose a CBD Wholesaler
If you're a retailer, whether in person or online, and you're looking to purchase bulk CBD or bulk hemp products, the first thing to do is review your state's specific regulations in relation to the Hemp Farm Bill. If you are in a state such as Florida, North Carolina, or Tennessee you should choose a trusted East Coast wholesaler to provide you with high-quality CBD products. You should also ask yourself where does the hemp come from? Is it natural and organic? Is the pricing reasonable, and is there a top-notch staff to offer advice and knowledge?
Because buying wholesale CBD can reflect your business, it is very important to rely on a trusted wholesale distributor for purchasing all of your bulk hemp products. If the wholesaler is experienced, federally compliant, offers a wide range of products and services, is reasonably priced, and is ecologically sustainable, then the "difference" between Florida hemp and Tennessee hemp is simply where and how you purchase it.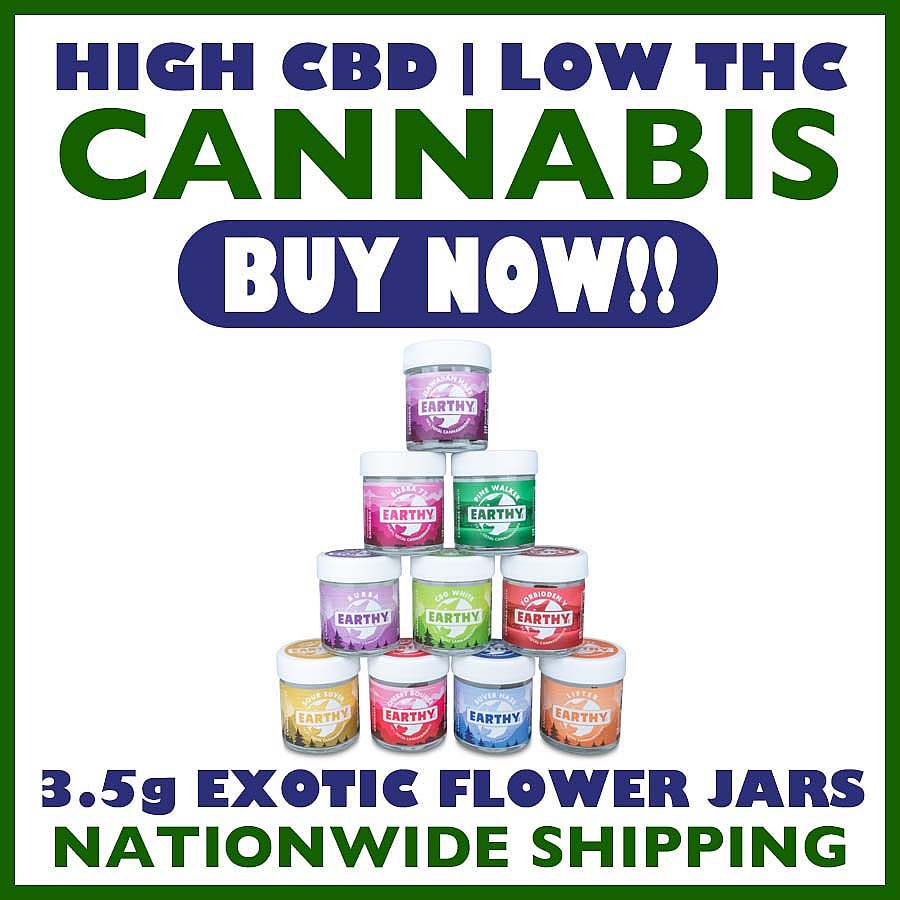 About CBD State/Federal Regulations
CBD is available in a variety of forms including gummies, tinctures, and smokable CBD flowers or hemp buds. While marijuana usage is still illegal in many states, the Hemp Farm Bill of 2018 distinguished between marijuana and hemp, officially reclassifying hemp for commercial use. The result: a legal division between marijuana and hemp. Because of this, the hemp industry is experiencing an unprecedented amount of growth as retailers nationwide look to purchase wholesale CBD products in bulk.
However, this legislation also dictates that the states themselves can place their own regulations (or prohibitions), on the sale of hemp or hemp-related products. So how do you know if your state has legalized the sale and distribution of hemp or hemp-related products like CBD oil or hemp cigarettes? Some frequently asked questions are: Is Florida hemp legal? Is it legal to buy wholesale CBD products from states such as North Carolina, and have them shipped to distributors on the East Coast?
Florida Hemp, Tennessee Hemp: What's the Difference?
Many states, such as Florida and Tennessee, stay in line with the Farm Bill in classifying legalized hemp as a plant containing less than .3% THC by weight. Additionally, Florida has not enacted any specific restrictions on the types of businesses that can sell CBD and hemp products. This is great news for wholesalers who want to buy bulk CBD products, especially popular products like bulk hemp flower (which can be used to make hemp cigarettes). But many questions remain, such as where can you buy Florida hemp, Tennessee hemp, or Texas hemp? How do you know that what you are purchasing is of high quality, and comes from trusted sources? By finding the right wholesale CBD distributor.
Earthy Now is the quality CBD distributor you need to help your store take off. To learn more about our wholesale CBD products, visit Earthy Now's wholesale application today.