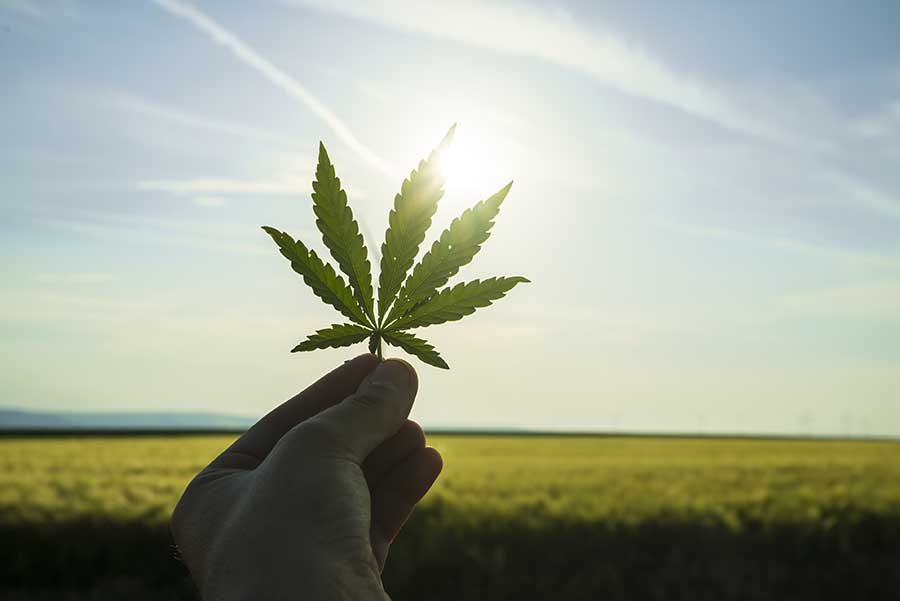 What are hemp smokes? Let's find out! The cannabis species is broadly divided into two types. While marijuana is valued for its high THC content and is typically consumed by smoking tinctures, edibles, and vaping, hemp is the variety that really gets things done. Hemp contains less than 0.3% THC, which means it won't get you high. Rather, hemp is used for other purposes, including supplements, food, and construction. Many people don't realize that hemp can also be bought in the form of cigarettes. In this guide, we'll explain what hemp cigarettes are and how they may benefit consumers.
Hemp cigarettes: What are they?
Hemp cigarettes, also known as hemp smokes, are made from hemp flowers and other plant parts, not tobacco. Depending on the strains used to make the cigarettes, they may contain various levels of cannabinoids such as CBD. By law, hemp cigarettes must contain less than 0.3% THC, and because they contain no tobacco, there's no nicotine. Further, since they have no psychoactive properties, hemp cigarettes are legal to purchase and consume in the United States.
Hemp cigarettes are:
Free of tobacco
Non-intoxicating with little THC and no nicotine
High in CBD, CBG, and CBC, as well as beneficial flavonoids and terpenes
Work faster than other CBD ingestion methods such as oils and edibles
Legal in the US because of the 2018 Farm Bill
Earthy Now's hemp cigarettes are made from organically grown hemp flower and are third-party lab tested with COAs for quality. Read on for more information on the product.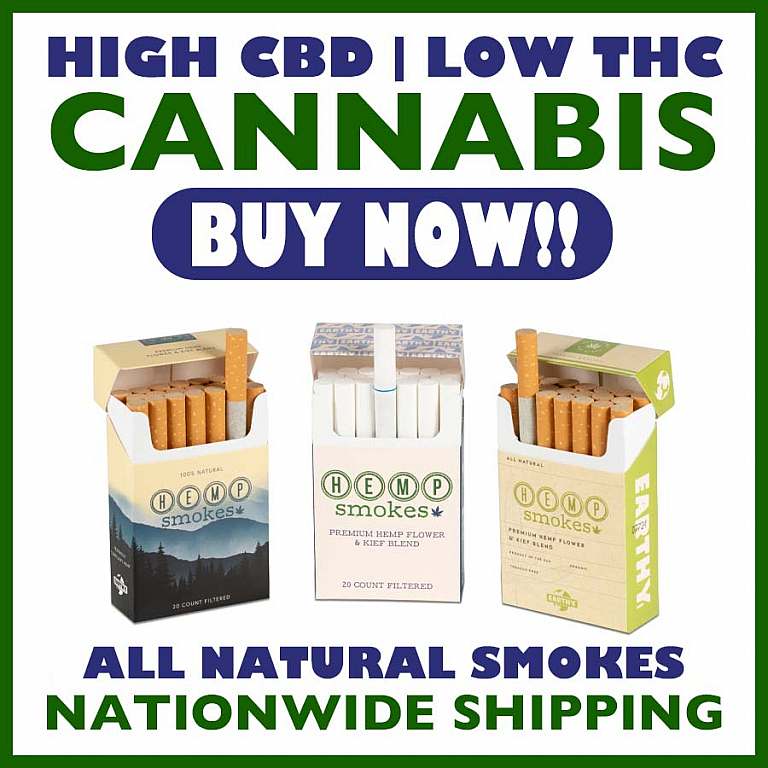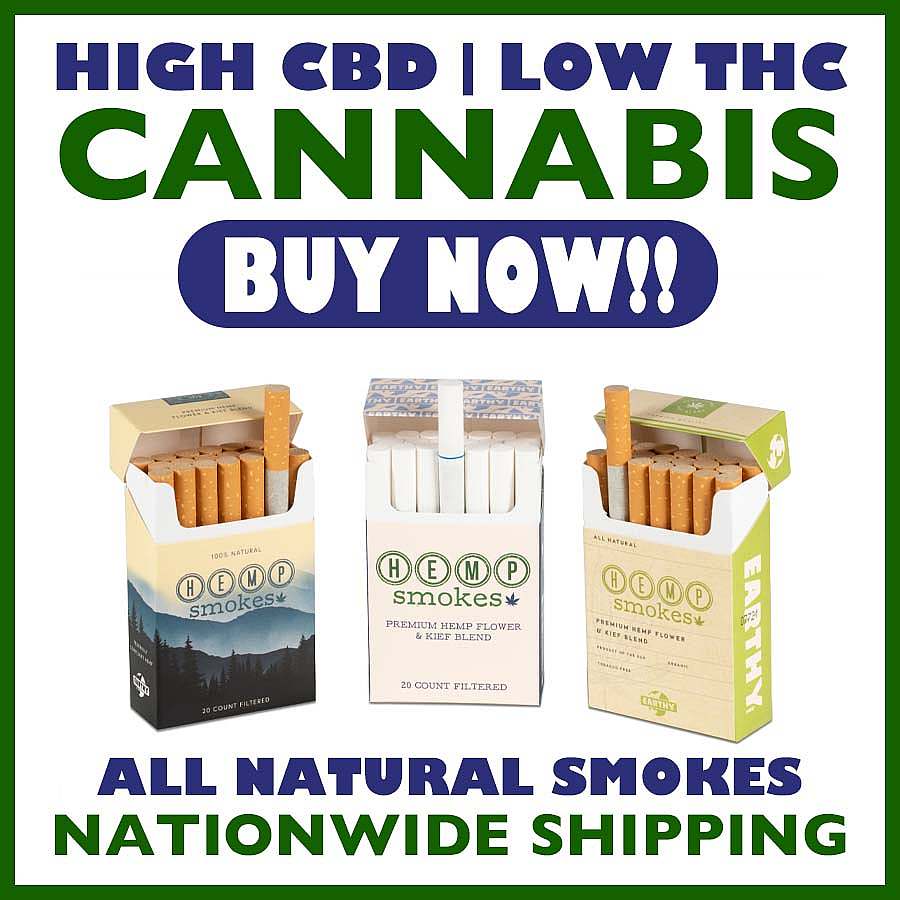 Why should you smoke hemp cigarettes?
If, as mentioned, hemp plants contain almost no THC, why would anyone want to smoke them? While hemp won't get you high, it does contain CBD and other beneficial compounds. Users have reported successfully reducing their anxiety, improved their chronic pain, and managed more serious conditions by using CBD.
Another reason to light up a hemp cigarette is that they're much less harmful than tobacco-filled cigarettes. Most notably, they contain no nicotine, which makes them non-addictive. Furthermore, they don't have any of the carcinogens that pose immense risks to tobacco consumers.
For those reasons, many traditional cigarette smokers are turning to hemp cigarettes. By doing so, they continue the deeply ingrained habitual behavior of smoking while eliminating the addictive and toxic substances from their bodies. By making the switch from tobacco to hemp, you're making a sensible choice and investing in your health.
Benefits and risks of hemp cigarettes
If you're using hemp cigarettes to eliminate tobacco, you're already taking advantage of one of hemp's biggest benefits. There are other advantages to consider, including:
Calming effects
No risk of addiction
No psychoactive aspects
A lack of pollution in the hemp harvesting process
For many users, hemp has been said to be a good way to chill out. Because it is not addictive, those who find relief in hemp can safely use it for an extended period.
While hemp cigarettes supposedly have numerous benefits, there are also a few risks to think about. The most significant risk is the lung damage that may come with heavy smoke inhalation, as well as the potential for interactions with other substances or prescription medications. For those reasons, it's important to consume other substances mindfully and to monitor your reaction to hemp cigarettes.
Where to buy hemp cigarettes
While hemp is federally legal, some states are still changing their laws to ban the sale of inhalable hemp products. Meanwhile, North Carolina has decided to make smokable hemp legal.
It is quite frustrating to see the country's laws on hemp sales regress in such a manner, even as states make strides toward hemp and marijuana legalization. Because each state's laws are slightly different, it's hard to sell hemp cigarettes nationwide. However, if you're in an area where the sale and use of smokable hemp is allowed, you can count on Earthy Now to provide the smokes your retail or online store needs.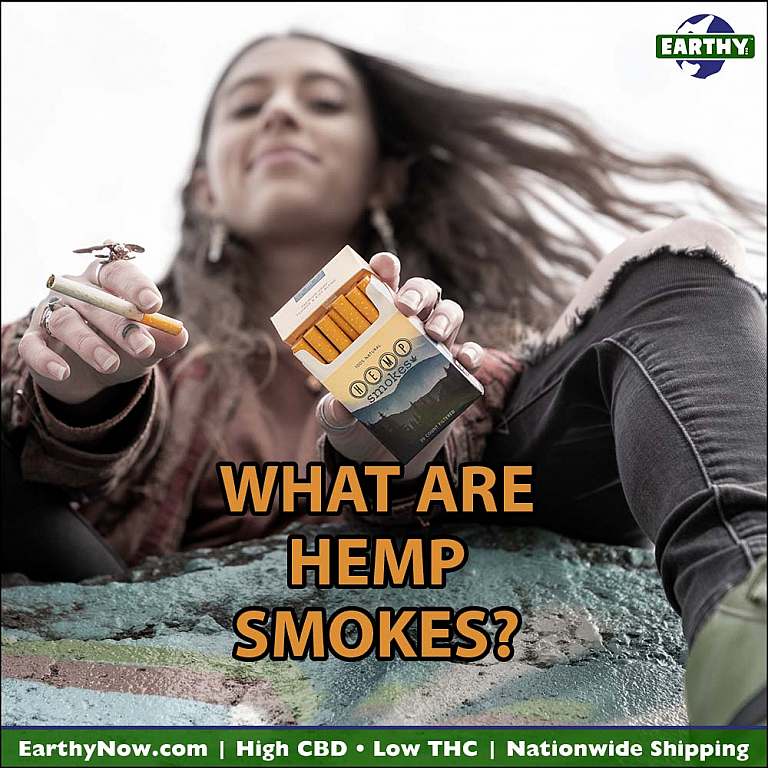 What to expect when smoking hemp cigarettes
If you've never bought or smoked hemp cigarettes, you may wonder what will happen when you light up. Because hemp contains almost no THC, you won't feel the intoxicating effects associated with marijuana consumption. There may be other effects, though, such as emotional and physical relaxation, mild euphoria, and intense focus.
If you want more control over the hemp smoking experience, we recommend consulting a physician who can determine whether these products are appropriate. It's also a good idea to visit a local dispensary to seek a budtender's advice.
Hemp smokes in conclusion
Because these smokes are made with natural hemp instead of tar, nicotine, and other harmful additives, they're a compelling alternative to traditional cigarettes. Not only do hemp cigarettes help users kick the smoking habit, but they may also offer psychological and physiological benefits. CBD could ease pain, reduce stress, and provide other health benefits.
Rather than consuming CBD as a vape, an edible, or a tincture, hemp cigarettes may provide those benefits more quickly. Research shows that when CBD is inhaled, it stays in the user's system for up to 72 hours, while edibles remain for only six hours. Though some prefer to consume cannabidiol orally, smoking is the best way to reap the benefits of CBD. With hemp cigarettes from Earthy Now, it's easy to get the natural relief you need.
---
Disclaimer – Information is provided for educational purposes. It does not, and is not intended to,    constitute legal advice or reliable statements of the status of any laws. We attempt to be accurate and up to date but the legality of cannabinoids is evolving. The author is not a lawyer or a legal expert. You should check with your local authorities before buying or using any products.
Frequently Asked Questions
How does CBD make you feel?
High CBD, low THC cannabis can produce a range of effects from clear-headed alertness & energy to calm & relaxation.
The strength of the effects on a particular person will be different depending on a few things: the dosage level, body weight, food or other substances in the system, personal body chemistry, and experience level with cannabis products.
Will CBD products show up in a drug test?
There is a risk of failing a drug test. It depends on the type of CBD product one is using.
Drug tests for marijuana generally identify THC or its metabolites. Although tests do not screen for CBD, full spectrum CBD products contain low quantities of THC that can make a person fail a drug test. If you anticipate taking a drug test, we suggest checking with your employer or test administrator for clarity prior to taking full spectrum CBD products.
Is it legal to send CBD products through the mail?
Yes, but even though these products are federally-compliant, individual states may have their own regulations about purchasing or using hemp-based products, and these are subject to change. You should check your state and local rules before ordering. We ship nationwide.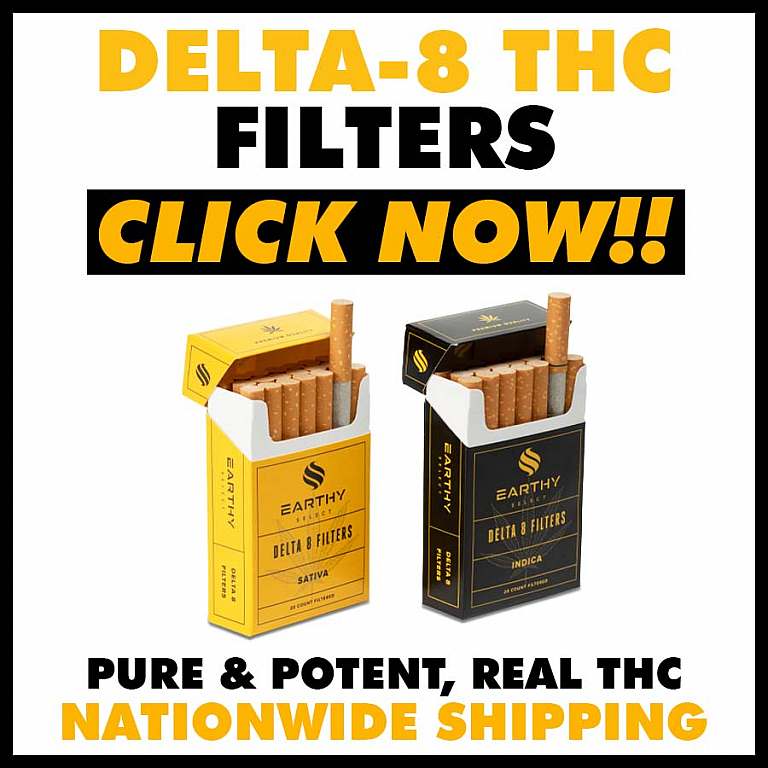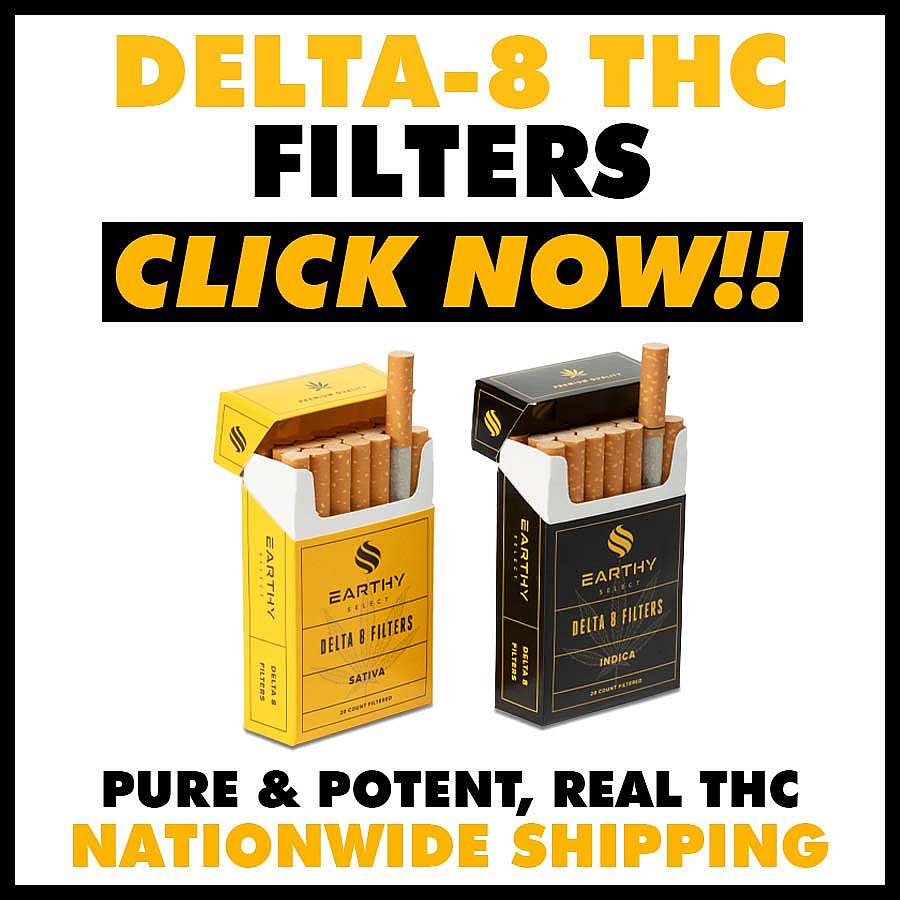 https://earthynow.com/wp-content/uploads/2022/01/shutterstock_666477832.jpg
601
900
integritive
https://earthynow.com/wp-content/uploads/2022/07/2022.7.15.EarthyNow.Logo_.Horizontal.ForWebsiteCorner.v5.png
integritive
2021-04-19 17:38:16
2022-05-12 14:42:28
What Are Hemp Smokes?