10 Great Wholesale Hemp Shopping Tips
As cannabidiol products move into the mainstream, wholesale hemp manufacturers and retailers pop up daily. The world's interest in hemp is growing, as is the demand for CBD products. If you believe that hemp products should be more widely available, or if you'd simply like to get in on the ground floor, you might wonder how to start. Finding a trusted supplier is one of the most important steps a seller can take, and in this guide, we'll offer 10 common sense tips for hemp retailers.
Learn about CBD
Although most people who enter the market know what CBD is, it's still important to understand the basics before starting. CBD, also known as cannabidiol, is just one of hundreds of compounds found in hemp plants. People have used cannabis, both medicinally and recreationally, for thousands of years. Although marijuana plants do contain CBD, the products sold today are taken from hemp—a closely related plant.
Choose quality products from a reputable brand
Now that you're looking for wholesale products to sell in-store or online, you might feel compelled to make a quick decision. However, not all products are created equal, which means it's important to know where your CBD is coming from. To achieve success and sell reliable products to consumers, you'll need to find top-grade CBD from the best hemp distributor.
Although numerous wholesale CBD sellers are in the business, not all offer quality products. When extracts are taken from or contaminated with imported hemp, you'll end up with an impure, low-quality product that's hard to sell. Finding quality wholesale hemp is crucial to a brand's success, and here are a few tips to keep in mind before making a purchase.
Consider the hemp's origin
The quality of a CBD product depends largely on the origins of the plants from which it is derived. Hemp, like many other plants, heals the soil by removing toxins and heavy metals. [1] To create a pure product, choose extracts from clean plants grown in rich, unpolluted soil.
Earthy Now is transparent about the origins of its products, and we gladly make this information available to our customers. While many manufacturers economize by using cheap imported hemp, we believe in the quality of our ingredients. We only offer CBD products sourced from domestically grown hemp.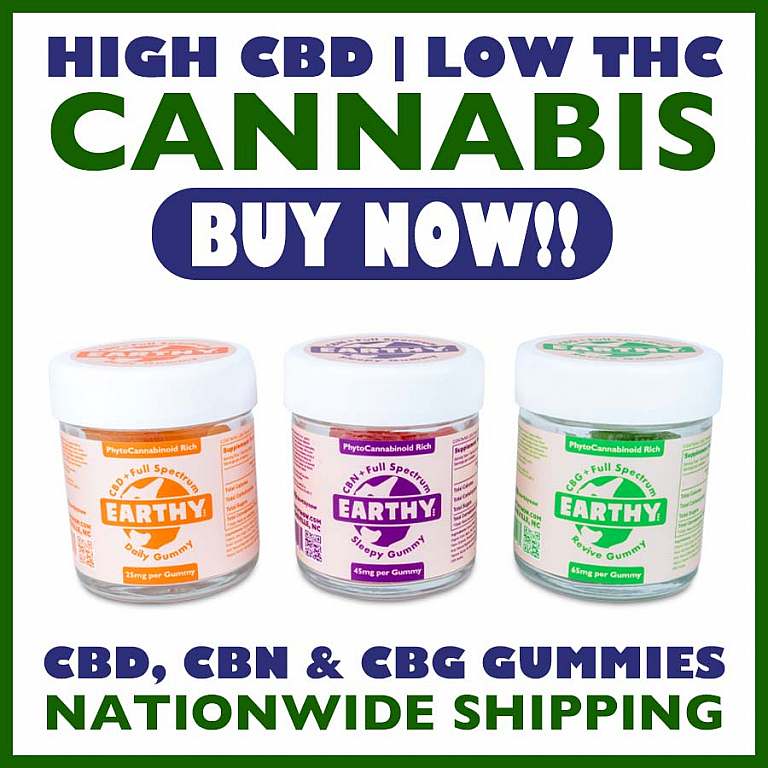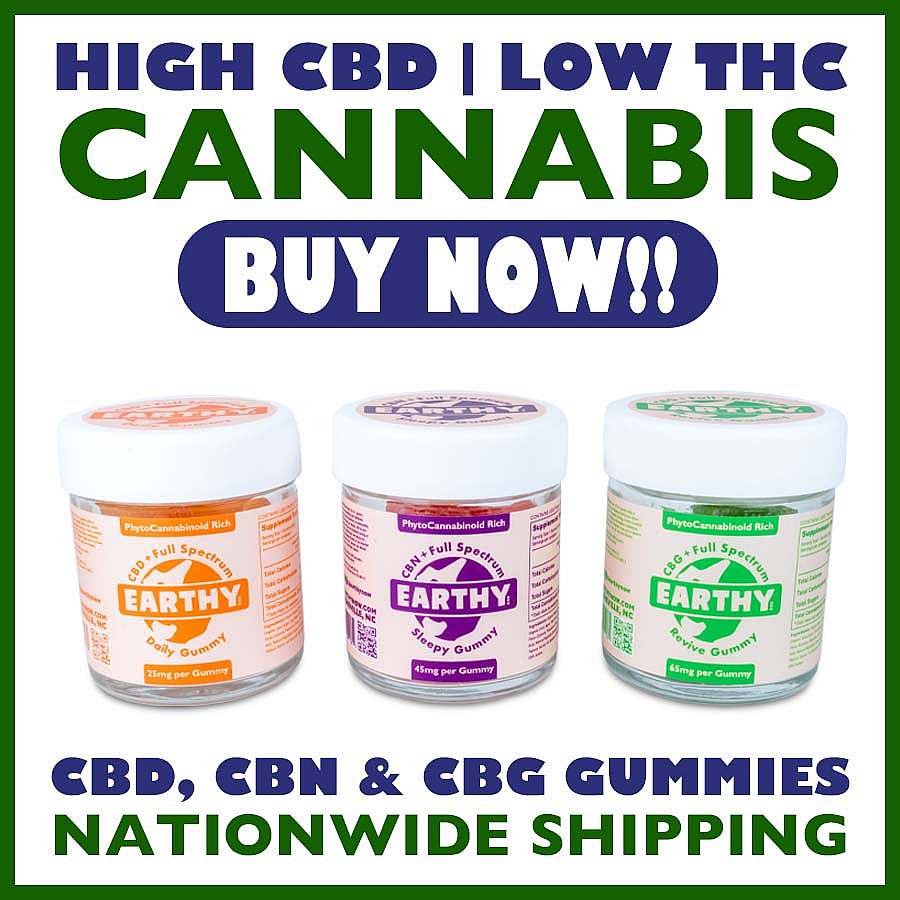 Go with organic products when possible
Using chemical fertilizers and pesticides during the cultivation process may also bring undesirable ingredients into a CBD product. Before purchasing CBD on the wholesale level, ensure that it is organic and cultivated without harmful chemicals.
Select products made in GMP certified manufacturing facilities
When choosing products for resale, it's crucial to choose those made in GMP-certified facilities. GMP, or Good Manufacturing Practices, is a set of rules that ensures the safety and quality of hemp products. [2]
Ensure Farm Bill compliance
Hemp and CBD products are legal only if they contain 0.3% THC or less. While many retailers claim that their offerings are hemp-derived, a 2020 FDA report showed that half of all CBD products contained more than the allowable amount. [3] When buying wholesale CBD, be sure that it's compliant with the Farm Bill, or it may expose your customers to legal liabilities and physical side effects.
Look for third-party tested hemp products
Any company can declare that its products are of high quality, but not all claims are accurate. When looking for wholesale CBD products, discernment is essential. There's no way to prove the purity of a product, or that an extract has as much CBD as claimed, without third-party testing. Suppliers should include COAs (certificates of analysis) from licensed third-party laboratories to confirm products' THC and CBD content.
Evaluate the need for full- and broad-spectrum products
Now that you've found a wholesaler, you may wonder which type of cannabidiol is the best to buy. CBD products have varying cannabinoid profiles—while some contain the compound in its purest form, others contain THC as well.
Full-spectrum products contain all the active compounds found in cannabis, including up to 0.3% THC. Many users opt for full-spectrum products because of the entourage effect, which is a belief that cannabinoids are more potent when consumed together.
Broad-spectrum cannabidiol products have all the same terpenes and cannabinoids, except for THC. A person wishing to benefit from cannabis compounds without the psychoactive effects of THC should choose a broad-spectrum product.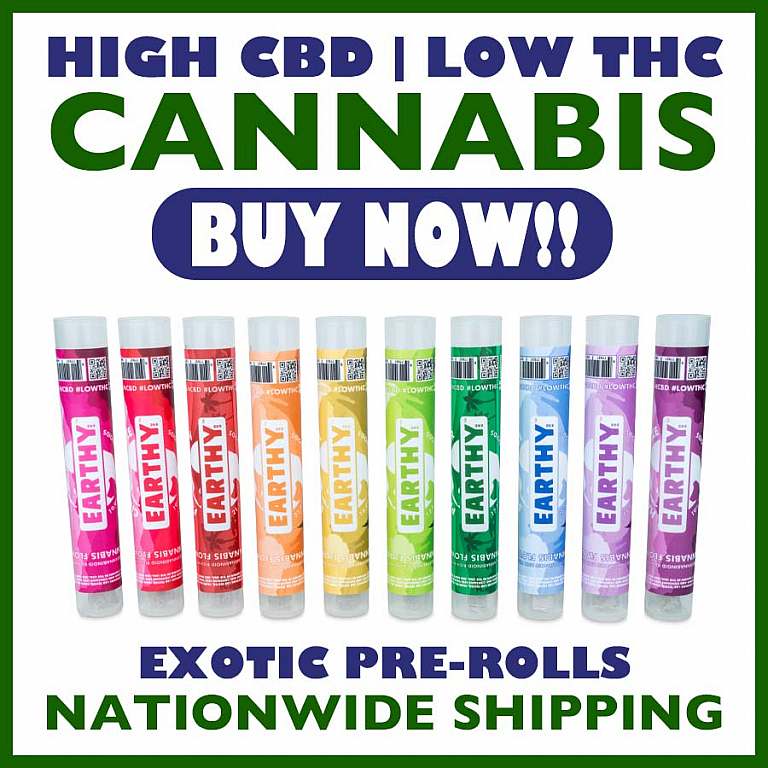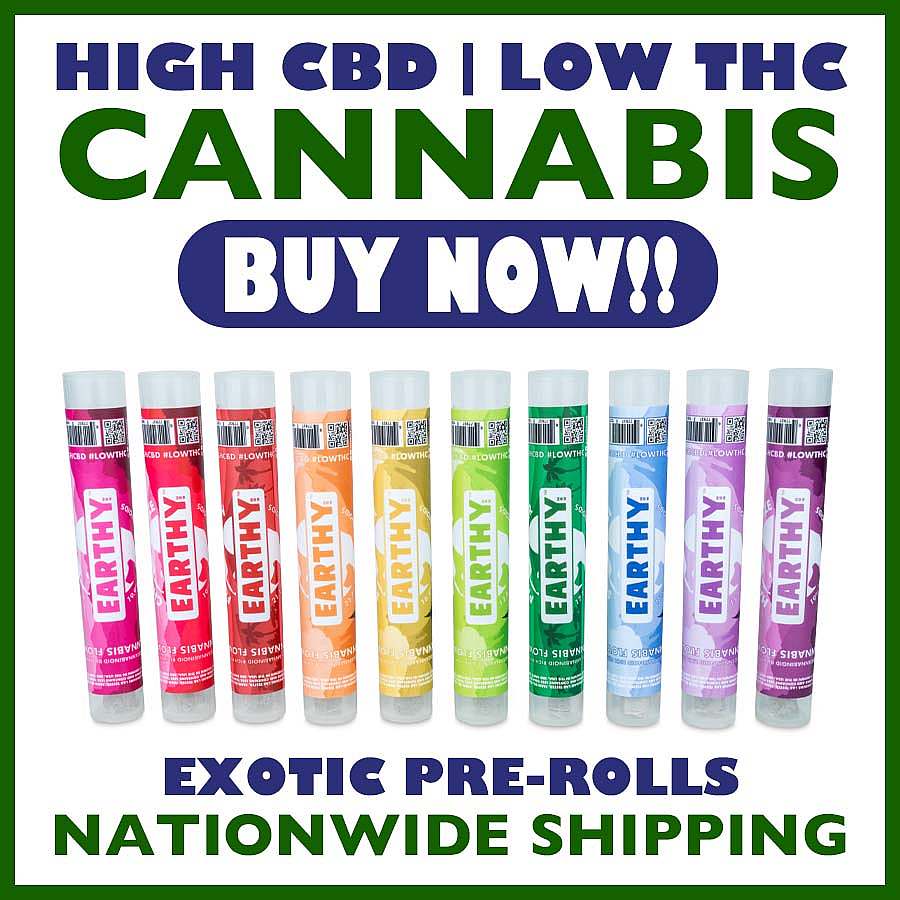 Look at isolates
As implied by the name, a CBD isolate is the compound in its purest form. In a CBD isolate, you'll find only cannabidiol, without terpenes, THC, or other cannabinoids. Isolates are commonly found in capsules, drinks, edibles, tinctures, topicals, and more. Many retailers purchase wholesale isolates for resale, to boost the CBD level of products containing distillates, or for resale.
Learn about other hemp products
Aside from full-spectrum, broad-spectrum, and isolate CBD products, there are a few other options to consider, such as:
CBD crude. These concentrates contain high levels of CBD and other compounds. It's unfiltered, so it may taste strong, but it's a great addition to numerous products.
CBD distillates. With a viscous consistency and a potent, yet tasteless nature, distillates are popular for use in edibles and beverages.
CBD crumble. This concentrated extract has a waxy consistency and contains up to 99% CBD. Many sellers buy it on the wholesale market to resell for dabbing.
These products can be made with CBD extracts or bought in bulk for resale. Tinctures are simple to consume; just a drop or two under your tongue allows for fast absorption into the bloodstream.
CBD ingested in edible form takes much longer to reach the bloodstream than that found in tinctures.
Capsules and softgels contain a pre-measured dose of cannabidiol. Because they move through the digestive tract, softgels may take a bit longer to show results, but their effects last longer.
These products are great for those who want to apply the active ingredient to the skin. Creams, moisturizers, lotions, salves, and oils can be created from extracts or bought for resale.
CBD vapes are an easy, discreet solution.
CBD pre-rolls. Essentially, these are joints made with hemp rather than marijuana.
CBD flower. Cannabidiol flower is derived from hemp buds, which contain less than 0.3% THC. Dry flower can be consumed in vaporizers, pipes, or as a rolled cigarette.
No matter the scale you're working on, we offer bulk hemp products to suit your production needs. View our selection online or contact us for more details.
Get started today
At Earthy Now, we're proud to offer competitive pricing for our wholesale partners. All our hemp products are organic, affordable, pure, and federally compliant. From seed to harvest, we focus on quality at every stage of the production process. Call us toll-free or browse our selection today. We're proud to have you as a member of the family!
---
Disclaimer – Information is provided for educational purposes. It does not, and is not intended to, constitute legal advice or medical advice. We attempt to be accurate and up to date but the legality of cannabinoids and the science of cannabis is evolving. The author is neither a lawyer or a legal expert, nor a doctor or medical expert. You should check with your local authorities and medical providers before buying or using any products.
References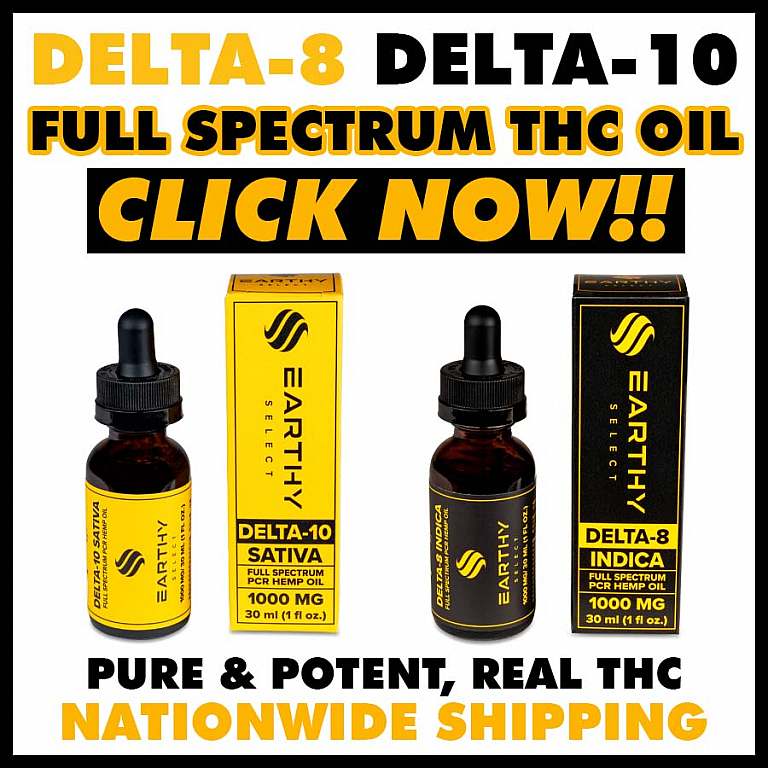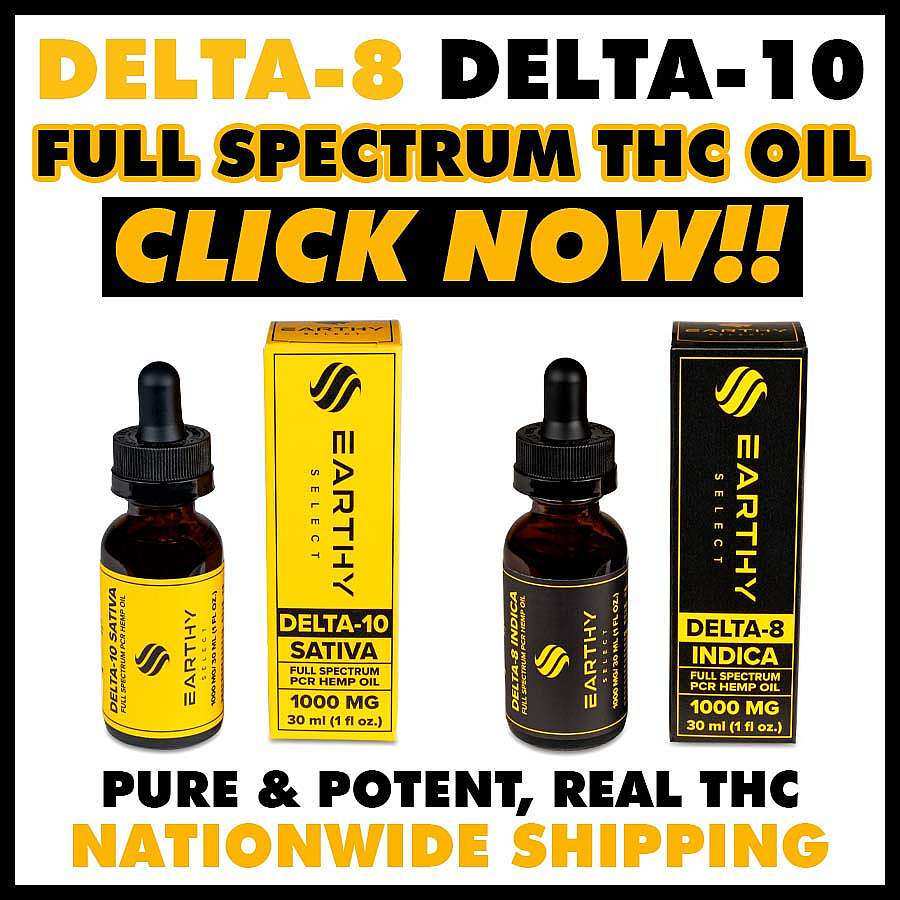 Frequently Asked Questions
Is it legal to send CBD related products through the mail?
Yes, but even though these products are federally-compliant, individual states may have their own regulations about purchasing or using hemp-based products, and these are subject to change. You should check your state and local rules before ordering.
What does "hemp-derived" mean?
Hemp-derived means made from hemp, sometimes also referred to as industrial hemp. The 2014 and 2018 Farm Bills established new federal legal definitions and rules for hemp, including that hemp and "and any part of that plant, including the seeds thereof and all derivatives, extracts, cannabinoids, isomers, acids, salts, and salts of isomers, whether growing or not, with a delta-9 tetrahydrocannabinol concentration of not more than 0.3 percent on a dry weight basis" may be used for production, sales, transport, and use. 
What is a COA?
A certificate of analysis (COA) is a document attesting to a product's laboratory analysis for cannabinoids and in some cases adulterants, heavy metals and pesticides. It is a useful tool for cannabis producers and customers to ensure quality and trust.