What Are Shopping Secrets for Wholesale Hemp Customers?
Having the option to buy hemp wholesale is appealing to consumers. Hemp is in high demand. The many medicinal properties and the plethora of ways people can use it have made it a popular product to buy wholesale. It's easy to find hemp in most health and wellbeing stores, but it is easier to buy it online. One of the primary uses for hemp at present is in the manufacturing of CBD oil. CBD oil is one of the most sought-after products.
At present, CBD oil is generating around $730 million in revenue. Thus the demand for wholesale hemp has blossomed to life. As with any product, there are shopping secrets that ensure top-quality hemp is purchased from reliable and trustworthy sources. As the demand for hemp is so high, wholesale suppliers are selling sub-par products at an extortionate price.
Picking The Best Quality Item
The quality of the item will determine the success of the hemp upon distribution. If you want to shop for wholesale hemp now, it's important to get to grips with the various qualities of hemp. Investing in poor-quality hemp will have a direct impact on any potential profits generated.
Most people use hemp to make CBD products. CBD products sell far better when it is full-spectrum. Full-spectrum basically means there are multiple cannabis extracts, giving users access to a broader range of benefits. Different cannabis extracts bring various benefits. Earning the most profits through wholesale hemp requires full-spectrum products because consumers want the best of the best.
Full-spectrum products are far more versatile in their use and advantages. It will contain better cannabinoids, minerals, nutrients, fiber, protein, and much more. Full-spectrum products are more desirable for people wishing to seek medicinal benefits from their hemp products.
Cost VS Quality
Every industry is dominated by cost VS quality. Consumers want to know that they're getting the best value for money and not being overcharged for the quality of the product. 47% of shoppers agree that they would rather pay more for a better quality product. Bear this in mind when considering whether to spend a few extra dollars on wholesale products.
It's far easier to market a top-quality product and sell it rather than a poor-quality product. There are ways of determining the quality of a product before purchasing. Here are some key things to look out for:
Laboratory Tested
Many dishonest sellers are buying wholesale hemp products from the likes of China at a low price that will then sell it wholesale at an incredibly high price. Verify that you're purchasing legitimate hemp products by requesting to see laboratory testing reports.
Most reputable hemp companies perform their testing in-house, but even if they have used a third-party testing source, laboratory results should still be provided upon request.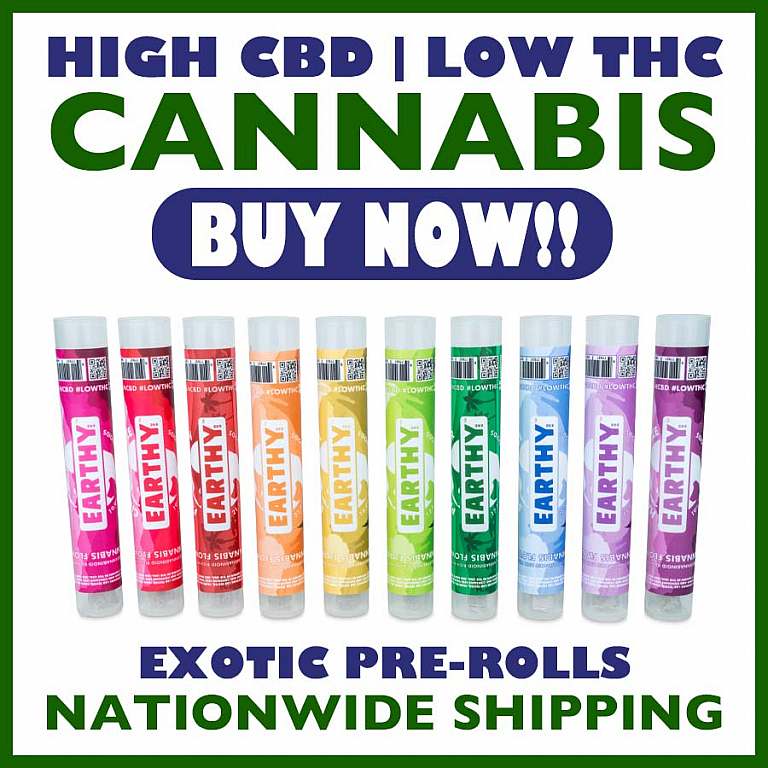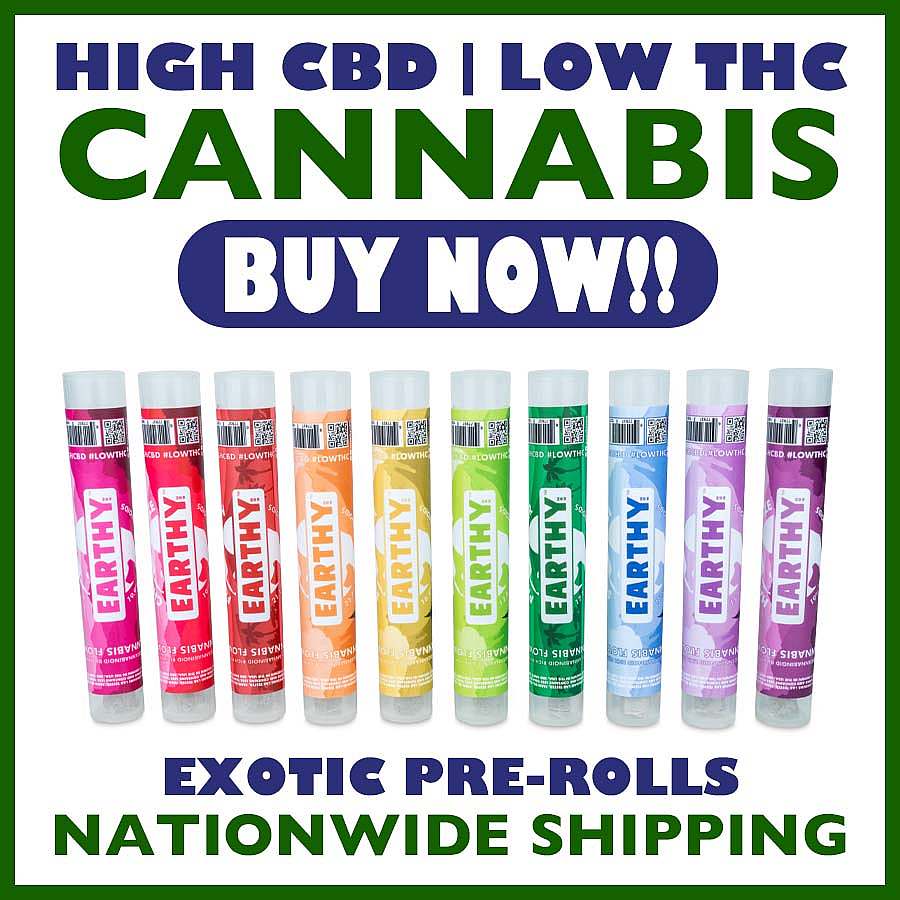 Assortment
The broader the range of products, the more likely that they are of high quality. Wholesalers who sell hemp products amongst others, such as clothing, for example, are often not the most reliable. The most reliable wholesale hemp sellers are the ones that only sell hemp products.
Contrast the assortment against other wholesale distributors to ensure the best deal is being offered. An adequate description of the product is also essential, including the strength and location of harvest.
Strengths
Consider the strength of the product before purchasing. There are a variety of different hemp products on the market, all of which should have different strengths and strains. As mentioned above, some CBD products are full-spectrum strains; others are THC free.
Where Was the Hemp Produced?
Hemp can grow all over the world. There are indoor growing facilities that provide the perfect environment. There isn't one set location that people grow hemp. However, the location of where the hemp grows plays a factor in the quality. Hemp produced in a factory in China is most likely going to be of poor quality in comparison to hemp grown.
The optimal condition for hemp to grow is a mild climate with a humid atmosphere with at least 25-30 inches of rainfall each year. Sadly, 33% of all hemp is grown in China. That makes it the largest export of hemp products in the world.
Smooth Shipping
Consumers demand a smooth shipping process. Products sent from inside the US tend not to pose a problem. However, products arriving from China may come with import fees and an unwanted shipping charge. The hemp industry, in particular CBD products, is in such high demand that poor shipping options are not good for business.
The likes of Amazon have pioneered same-day delivery, which has reinforced consumer's desperation to have products as quickly as possible. Offer reliable and rapid shipping options to maximize revenue.
Consider The Target Market
There are hemp products that sell better than others. To understand the target market, look at what competitors are selling and what the trending products are. CBD oil is by far the best-selling CBD product, along with CBD gummies and topical products. It's crucial to consider the different groups of people in the specific market being targeted.
For example, there was once a time when hemp products were a prohibited substance for athletes, but anti-doping authorities removed it in 2017. If your target market is athletes, the product must have below the minimum requirement of THC.
FAQs
How does CBD make you feel?
High CBD, low THC cannabis can produce a range of effects from clear-headed alertness & energy to calm & relaxation.
The strength of the effects on a particular person will be different depending on a few things: the dosage level, body weight, food or other substances in the system, personal body chemistry, and experience level with cannabis products.
Will CBD products show up in a drug test?
There is a risk of failing a drug test. It depends on the type of CBD product one is using.
Drug tests for marijuana generally identify THC or its metabolites. Although tests do not screen for CBD, full spectrum CBD products contain low quantities of THC that can make a person fail a drug test. If you anticipate taking a drug test, we suggest checking with your employer or test administrator for clarity prior to taking full spectrum CBD products.
What is a COA?
A certificate of analysis (COA) is a document attesting to a product's laboratory analysis for cannabinoids and in some cases adulterants, heavy metals and pesticides.It is a useful tool for cannabis producers and customers to ensure quality and trust.